5G on Telco Cloud Automation
VMware Telco Cloud Automation (TCA) is a unified orchestrator. It onboards and orchestrates workloads seamlessly from VM and container-based infrastructures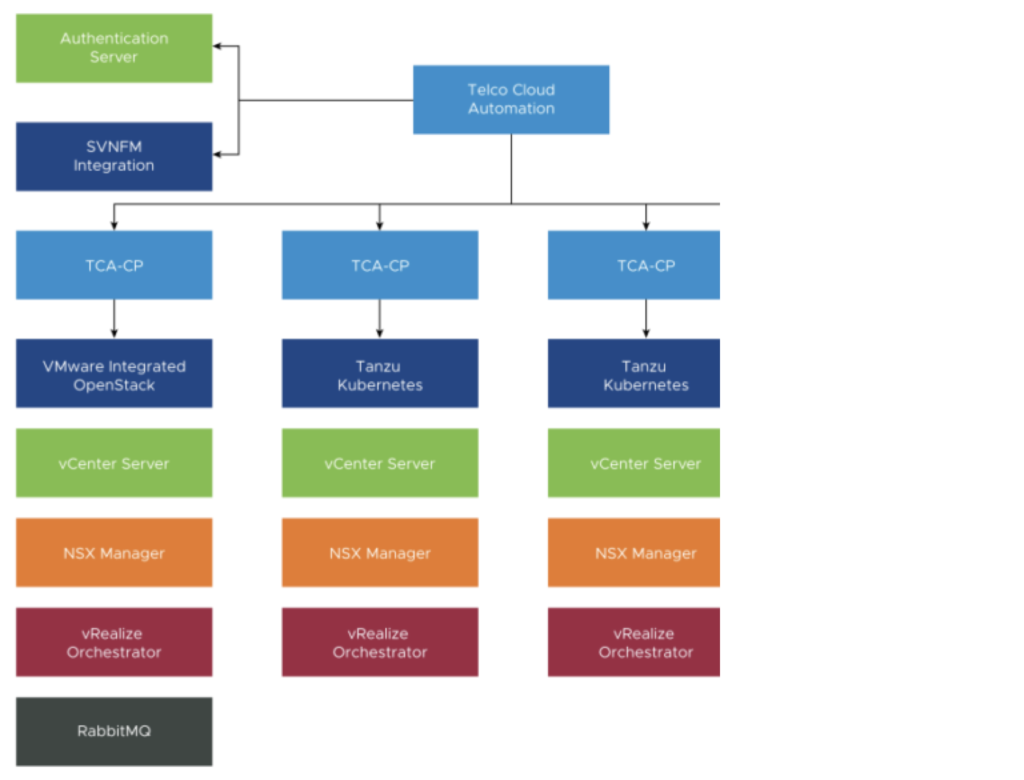 TCA Manager: TCA Manager connects with TCA-CP nodes through site pairing to communicate with the VIM. It posts workflows to the TCA-CP. TCA manager relies on the inventory information captured from TCA-CP to deploy and scale Kubernetes clusters.
TCA-Control Plane: The virtual infrastructure in the Telco edge, aggregation, and core sites are connected using the TCA-Control Plane (TCA-CP). TCA-CP provides infrastructure for placing workloads across clouds using TCA. It supports several types of Virtual Infrastructure Manager (VIM) such as VMware vCenter Server, VMware vCloud Director, VMware Integrated Open Stack, and Kubernetes. TCA connects with TCA-CP to communicate with the VIMs. TCA-CP is deployed as an OVA. The VIMs are cloud platforms such as VMware Cloud Director, vSphere, Kubernetes Cluster, or VMware Integrated OpenStack. A dedicated instance of TCA-CP is required for each non-Kubernetes VIM.
vCenter Server with Embedded Platform Service Controller (PSC): PSC is used for authentication and Single Sign-On (SSO) for TCA.
SVNFM: Any SOL 003 SVNFM can be registered with TCA. SOL is the compliance body for CSAR
NSX Manager: TCA communicates with NSX Manager through the VIM layer. A single instance of the NSX Manager can be used to support multiple VIM types.
vRealize Orchestrator: vRealize Orchestrator registers with TCA-CP and is used to run customized workflows for CNF onboarding and day 2 life cycle management.
RabbitMQ: RabbitMQ is used to track VMware Cloud Director and VMware Integrated OpenStack notifications and is not required for Telco Cloud Platform.
TCA-Manager Installation Steps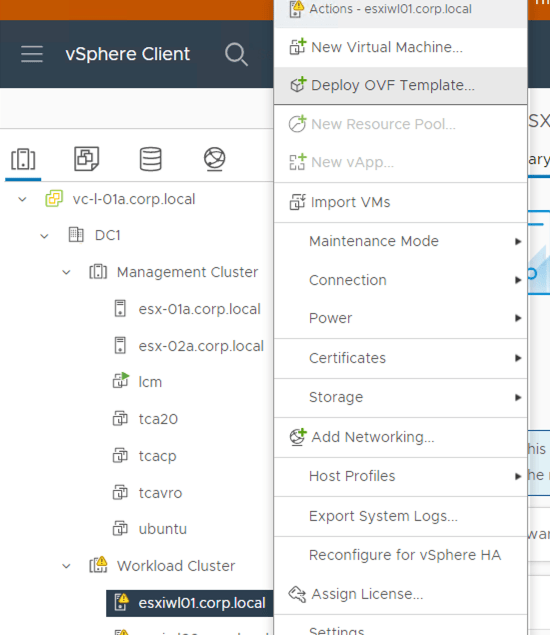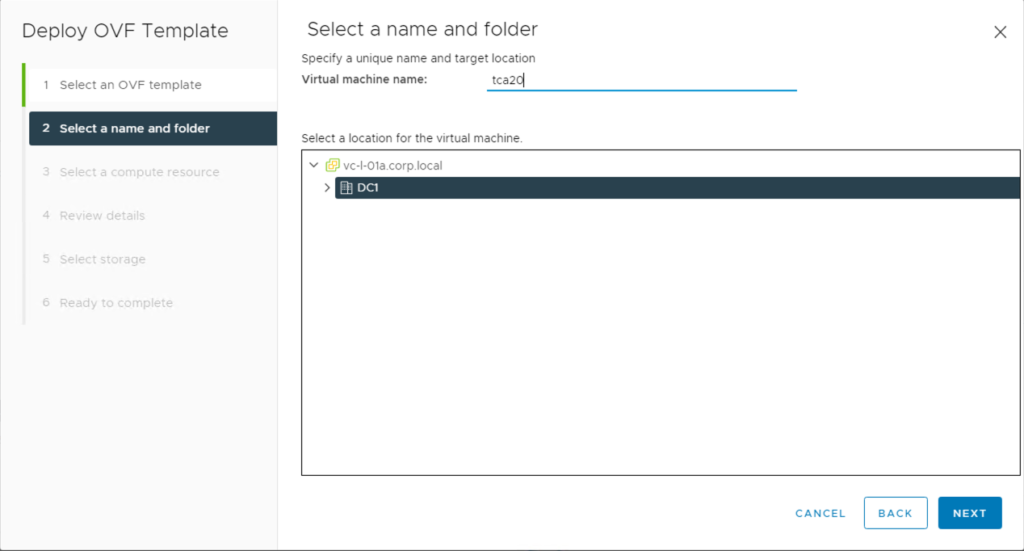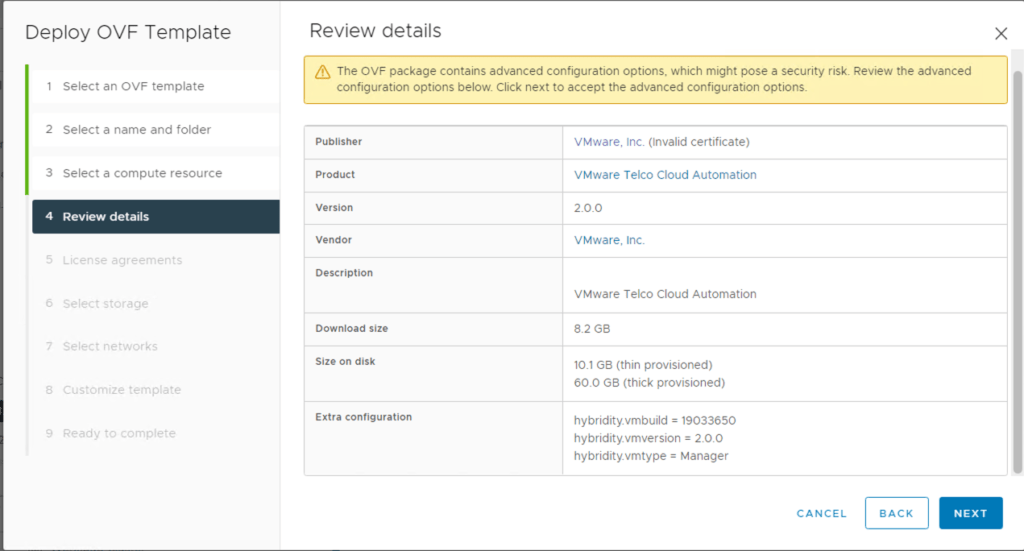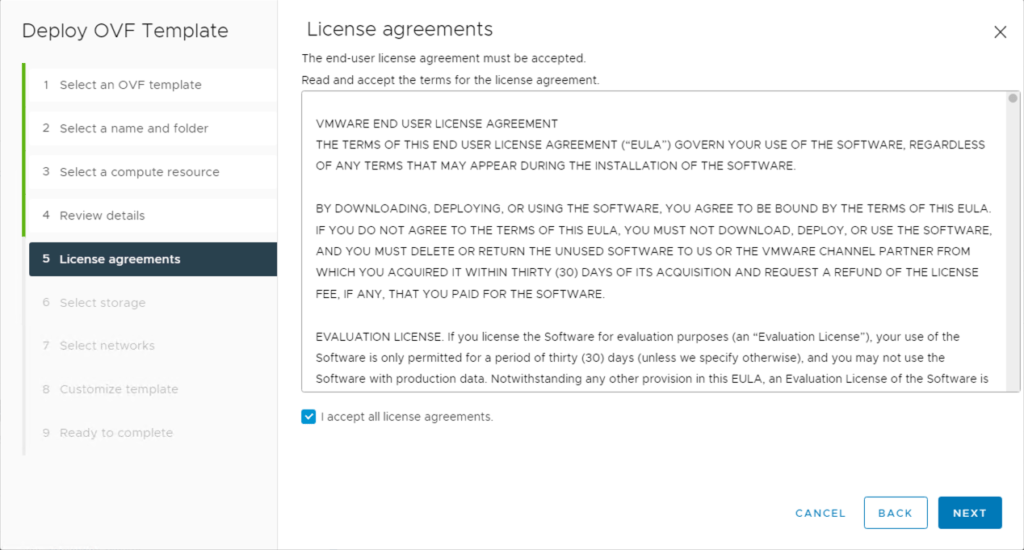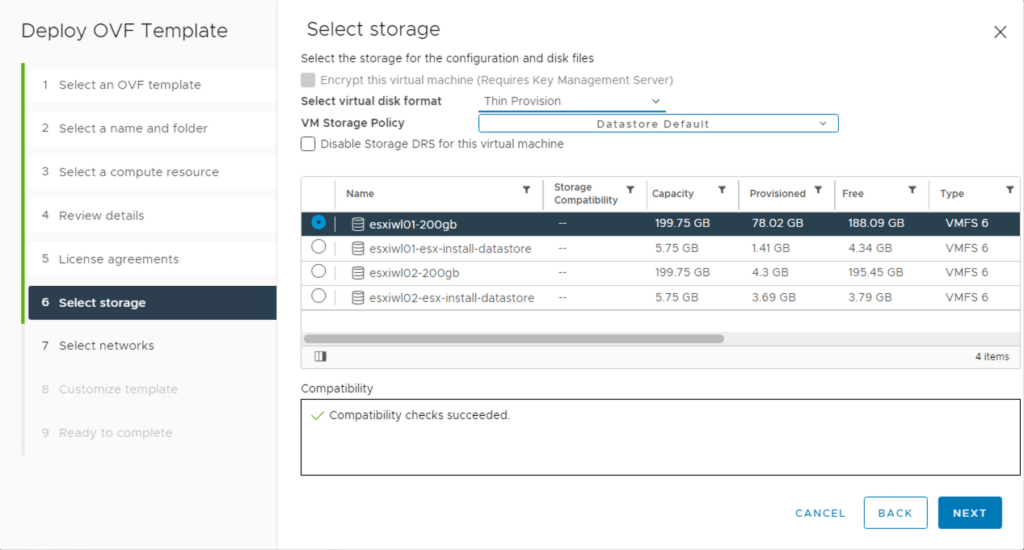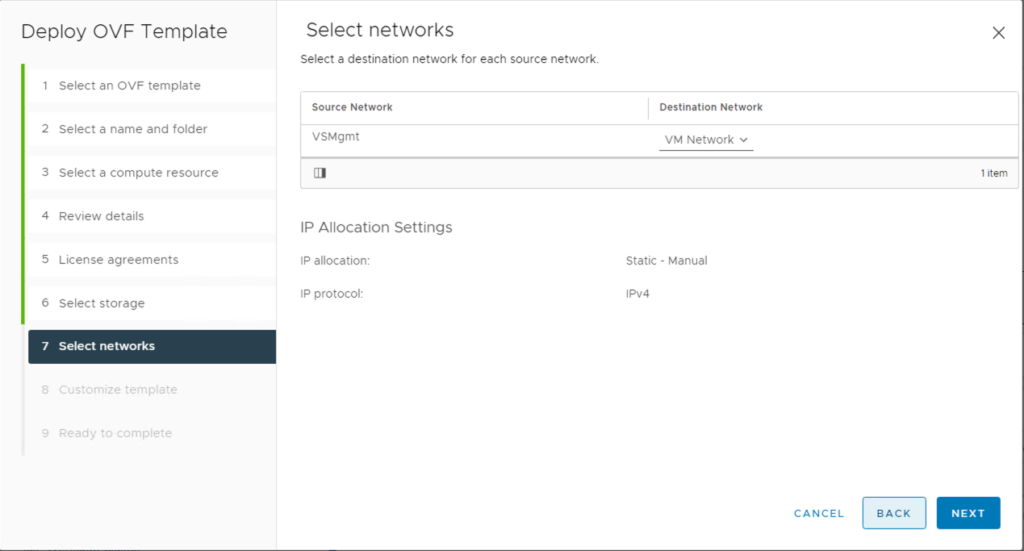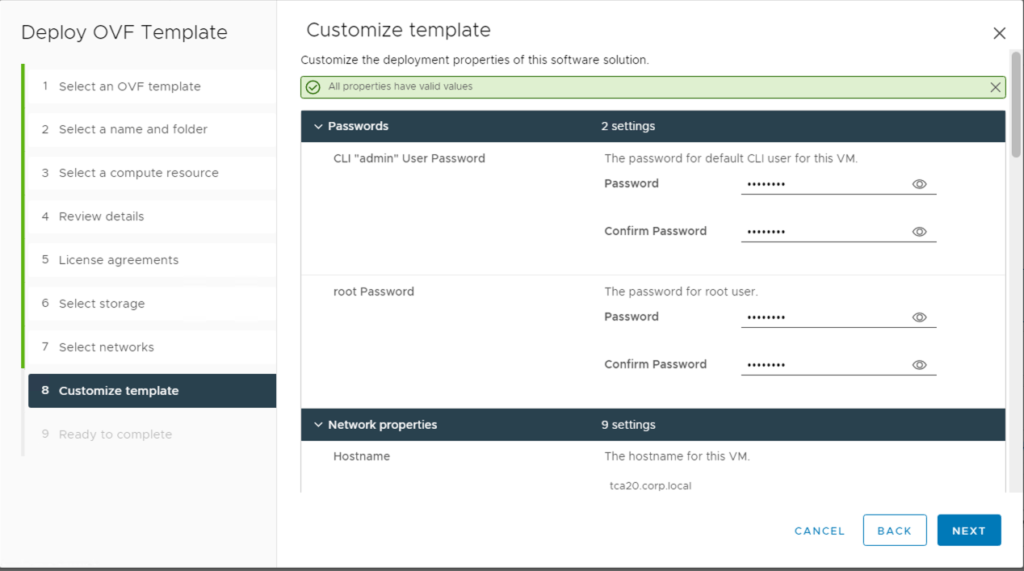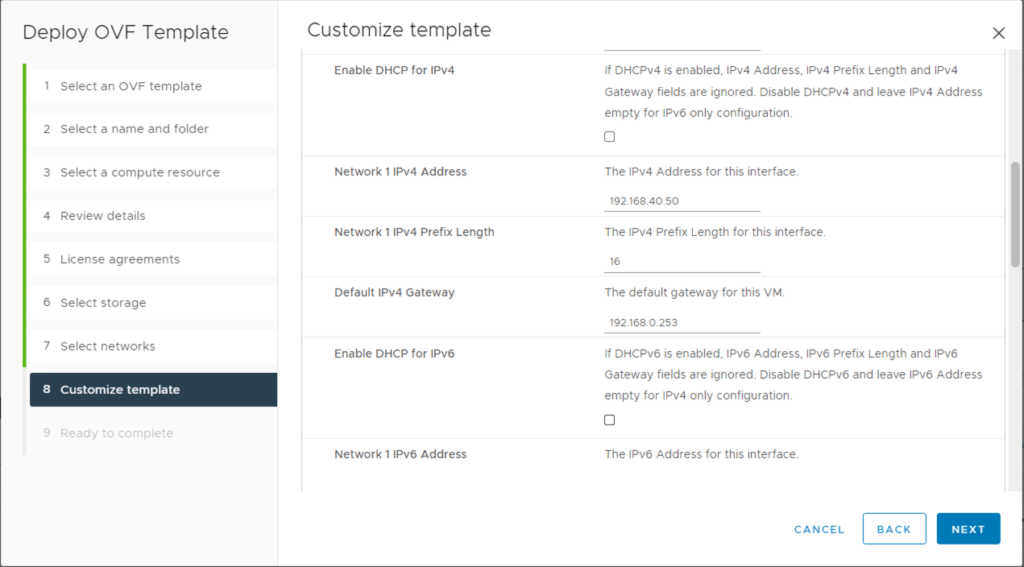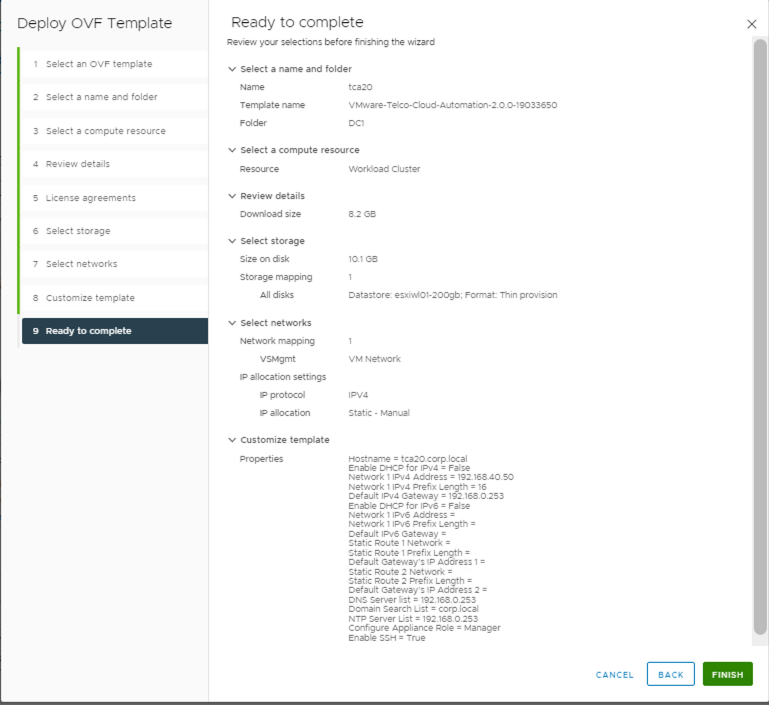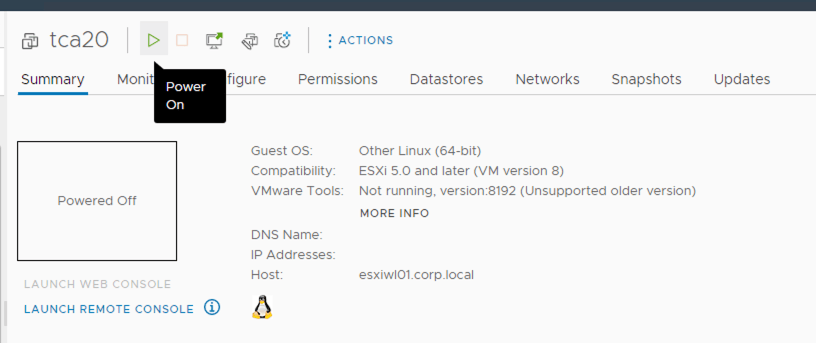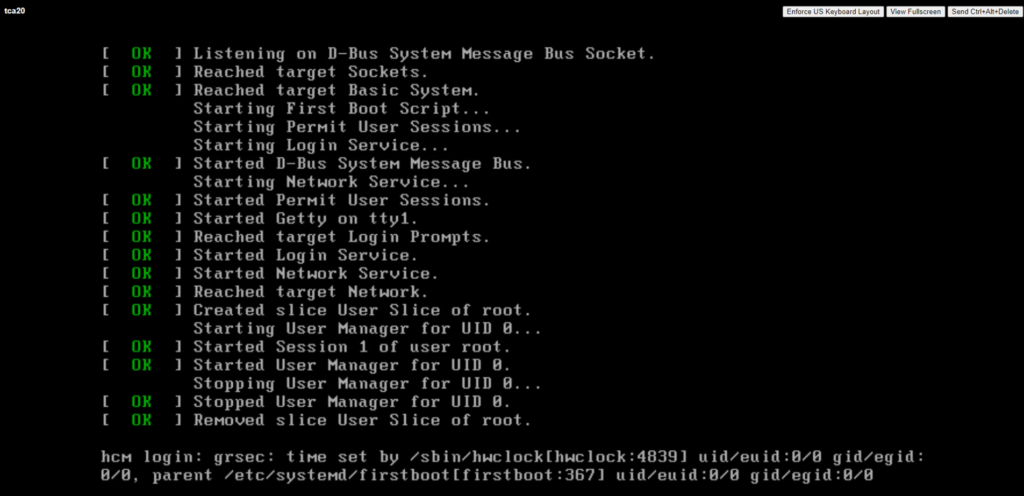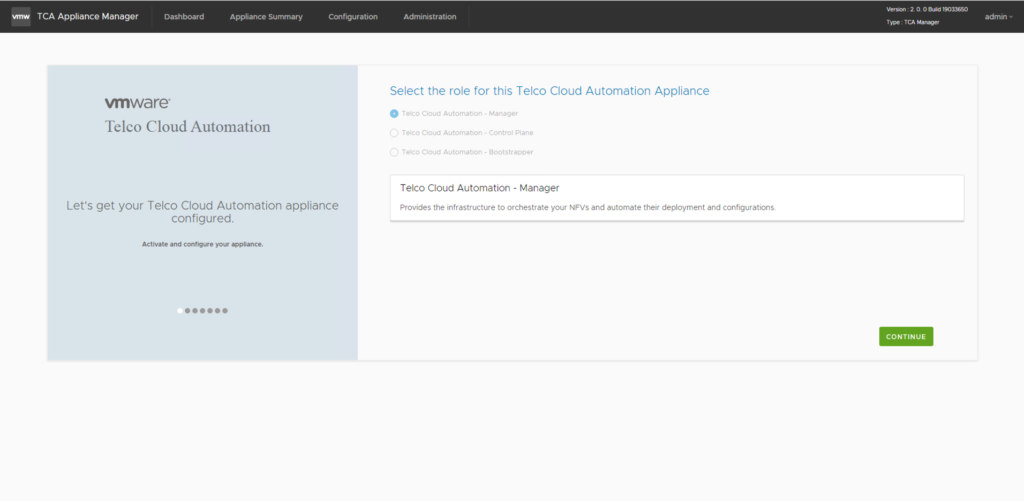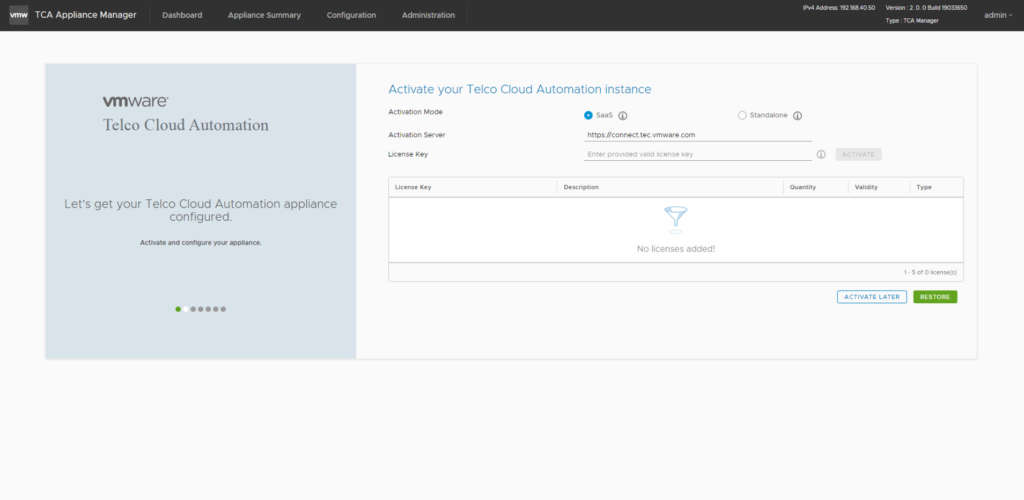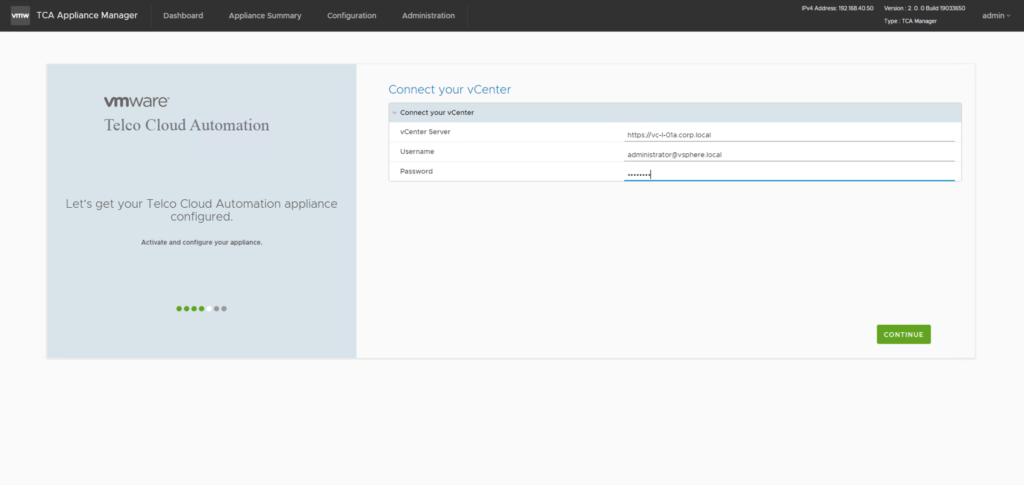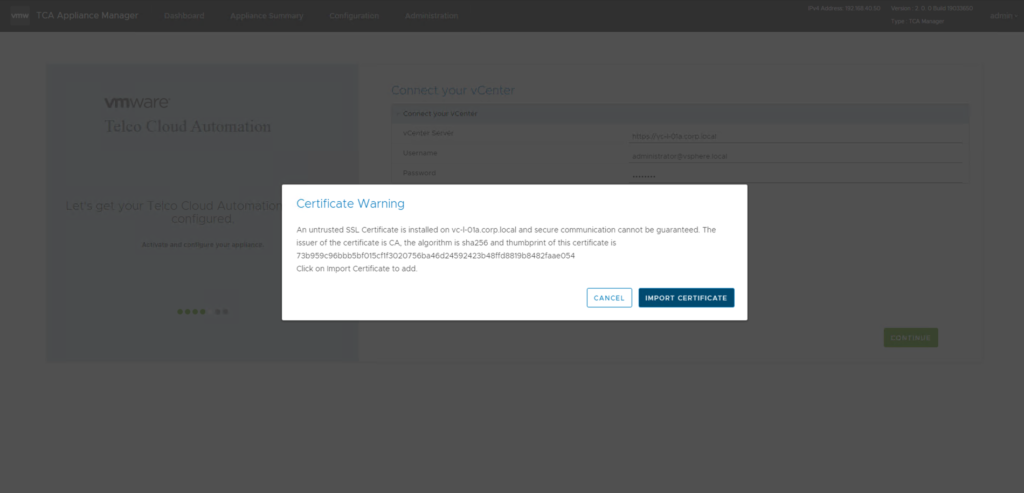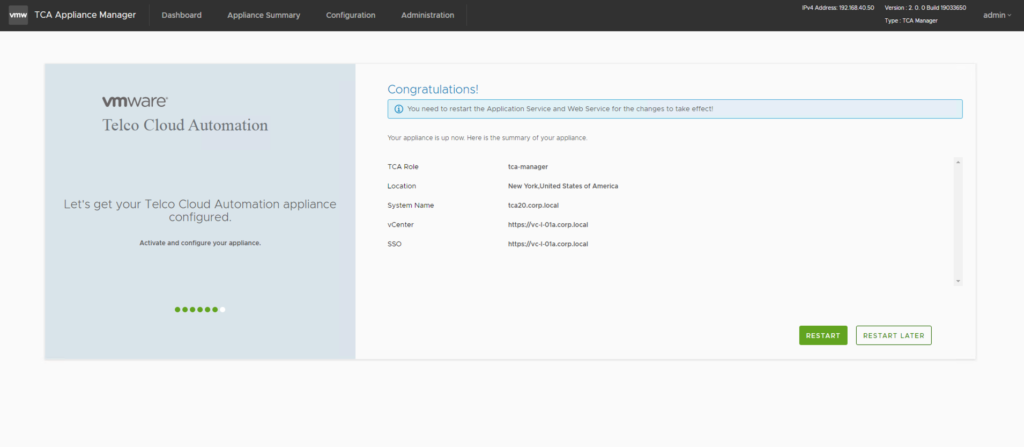 TCA-Control Plane Installation Steps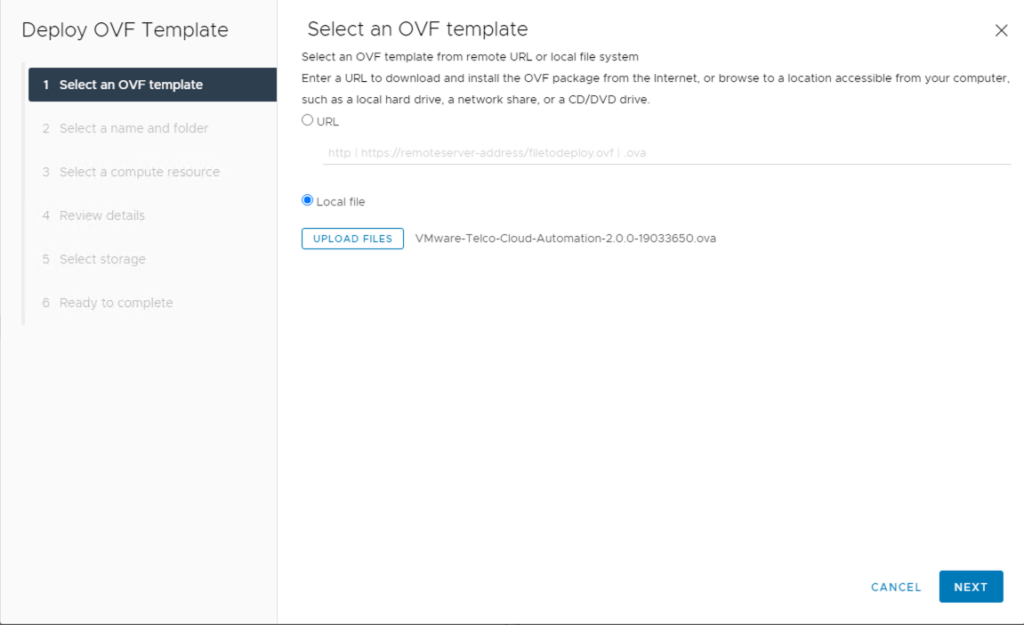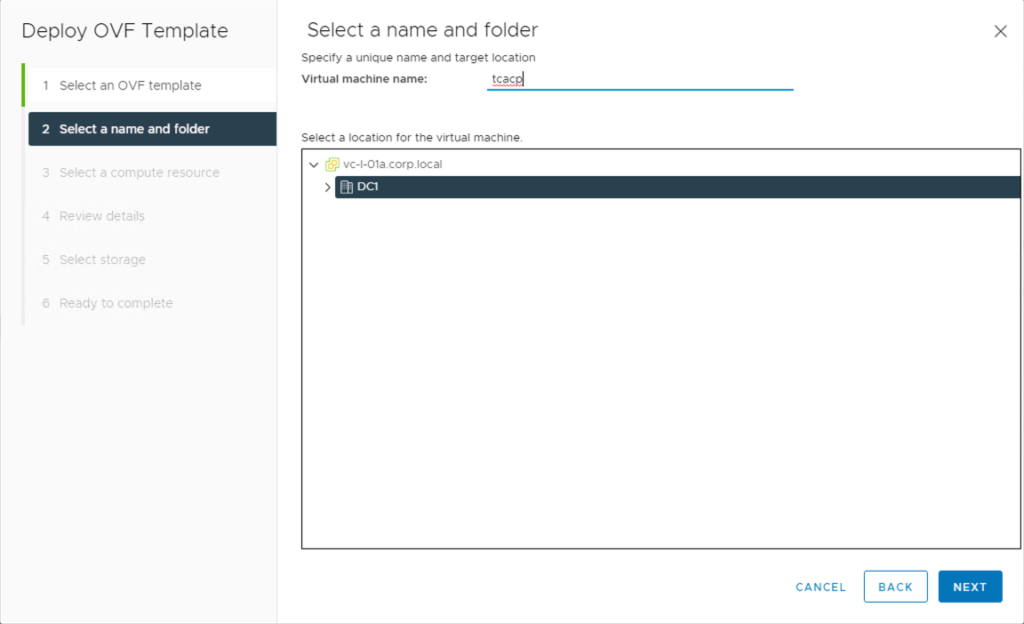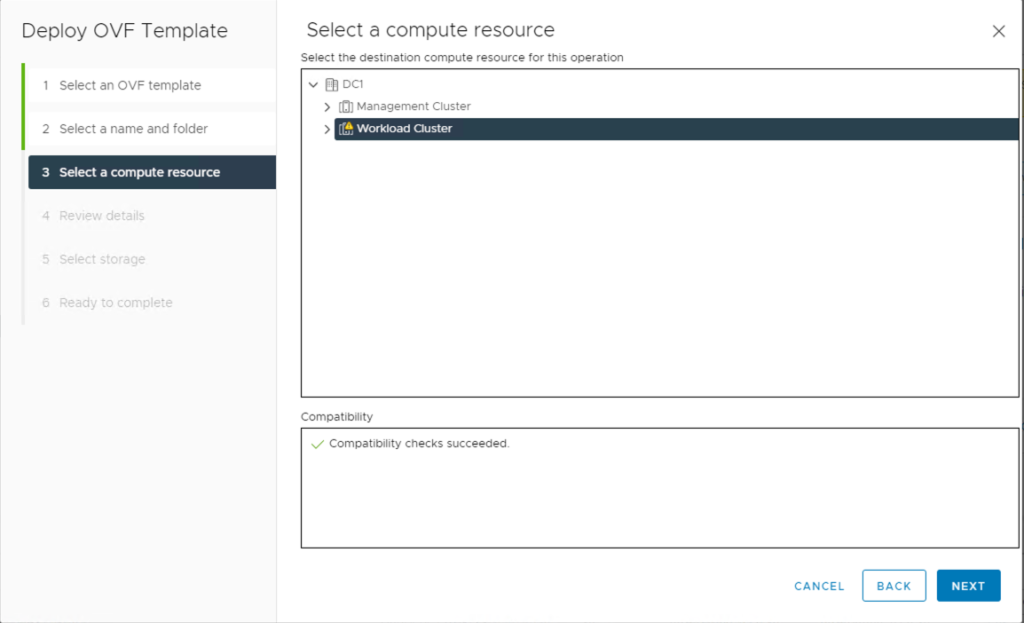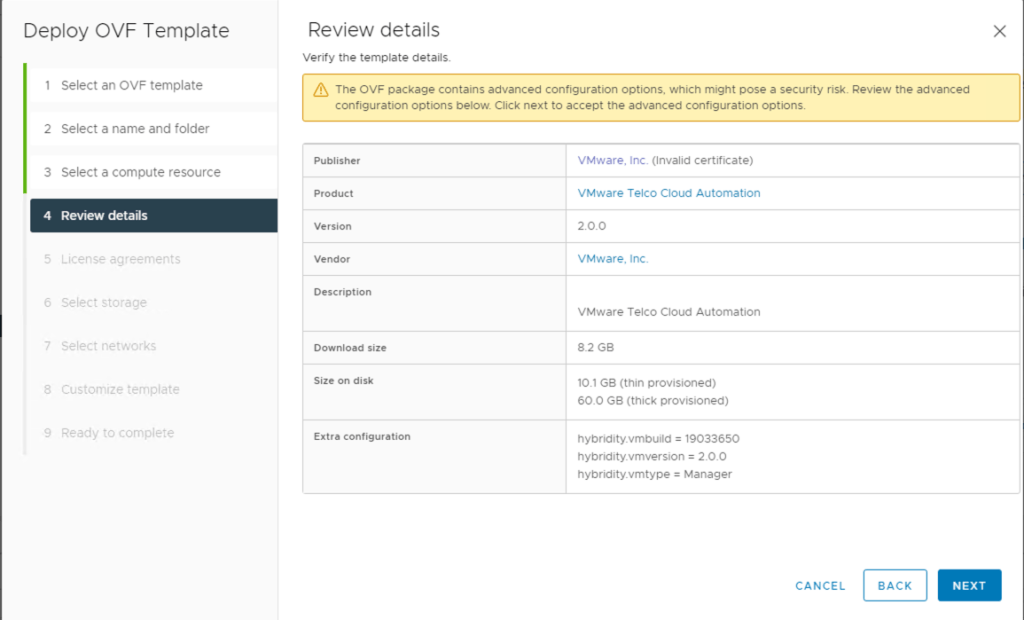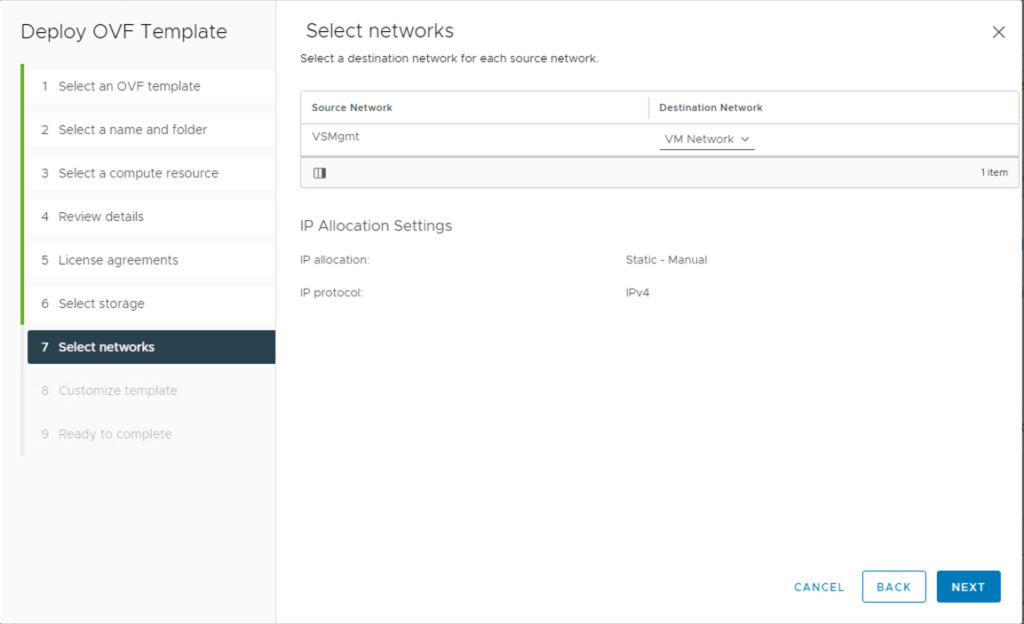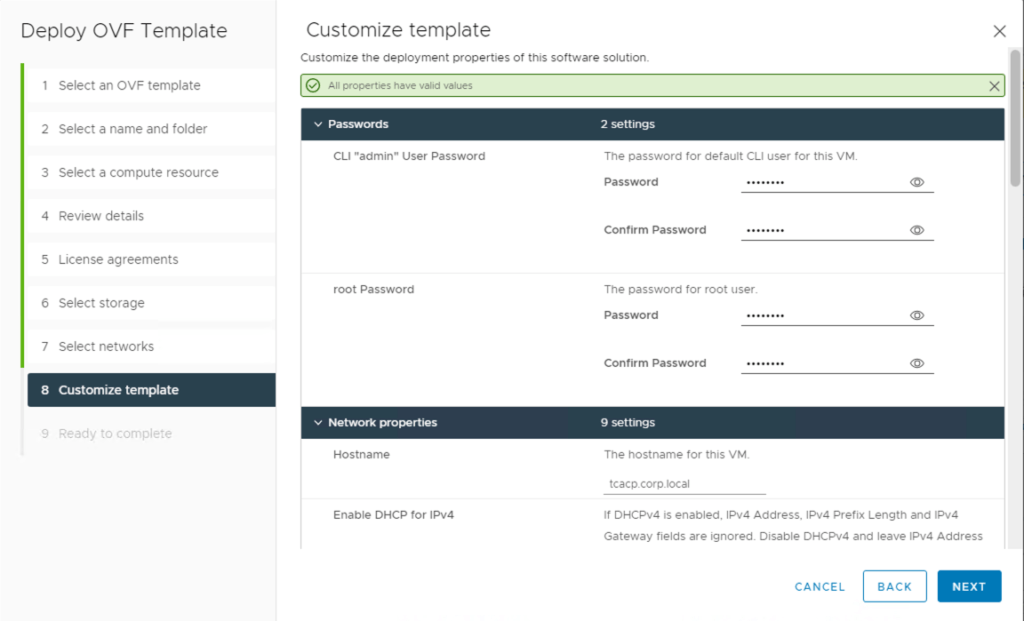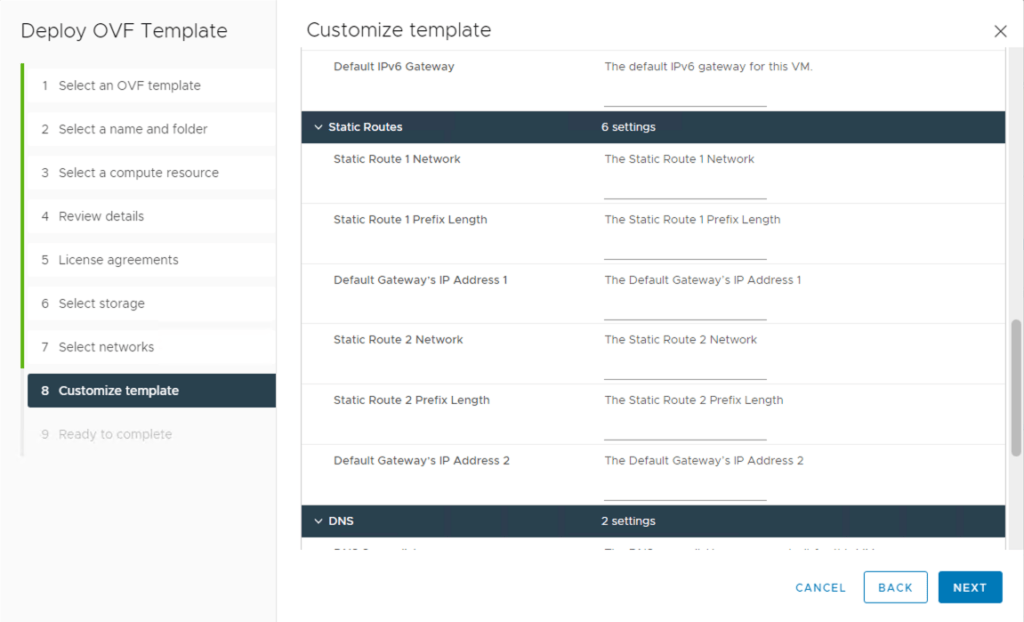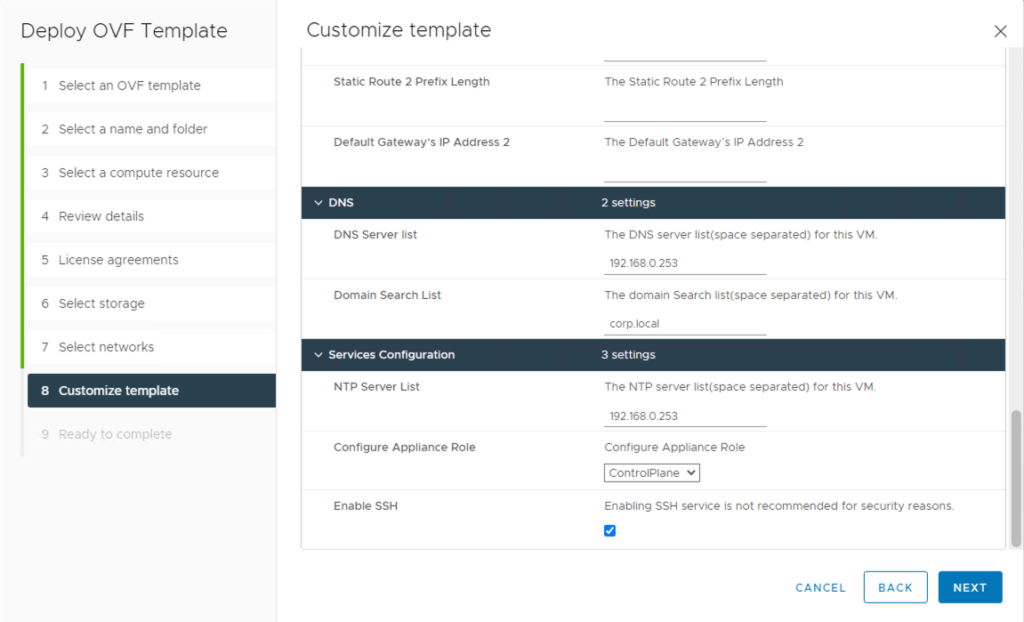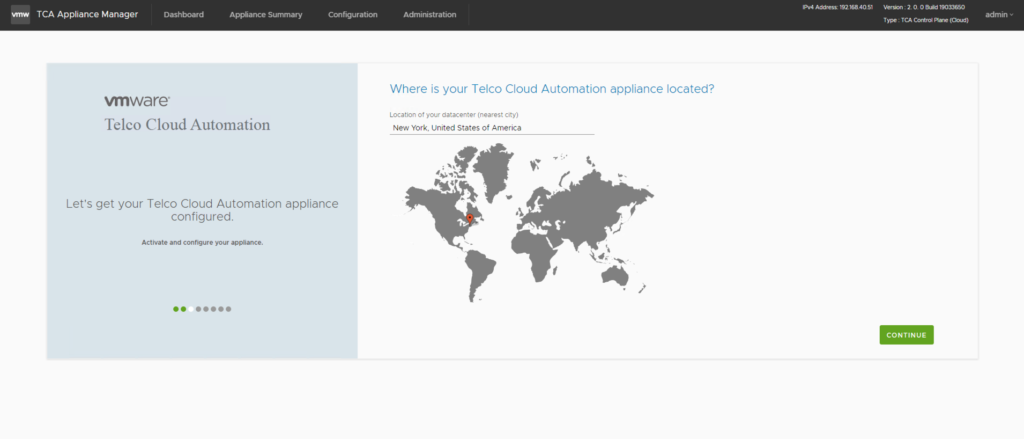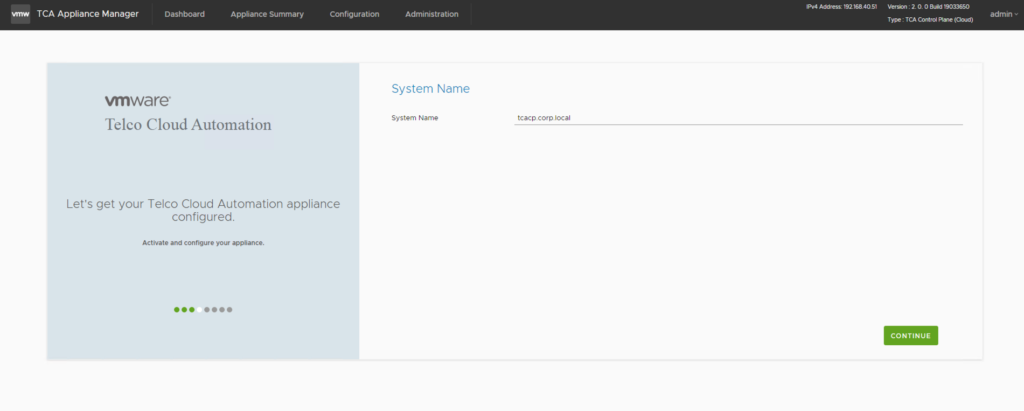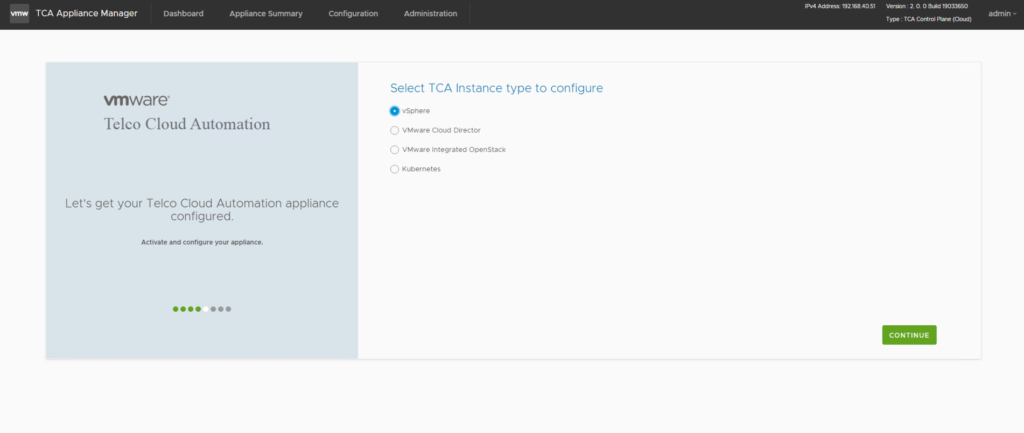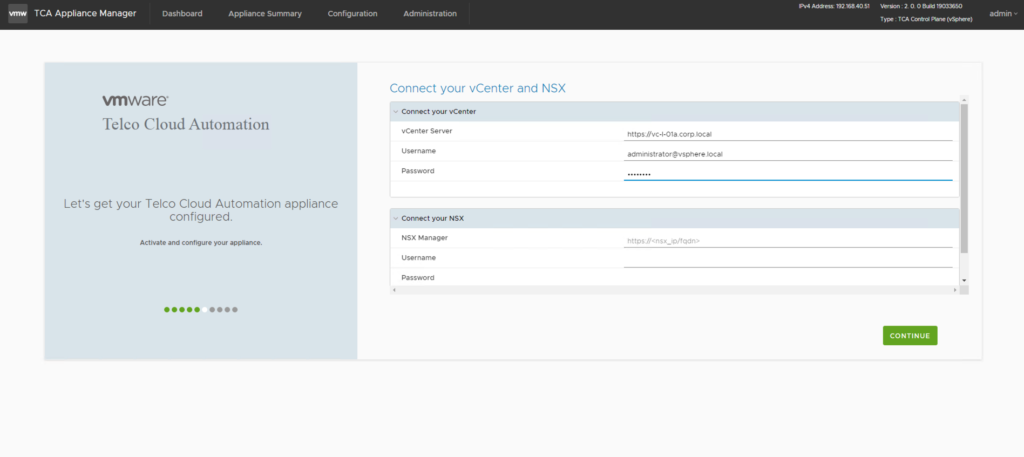 For more blogs related to VMware products, please click on https://vmwarehub.in